HTS can delicately & safely remove trees from your property. We pride ourselves on our ability to bring down trees without damaging your home or landscaping.

Trimming & pruning your trees will give your property a clean look that helps your plants grow healthier and stronger.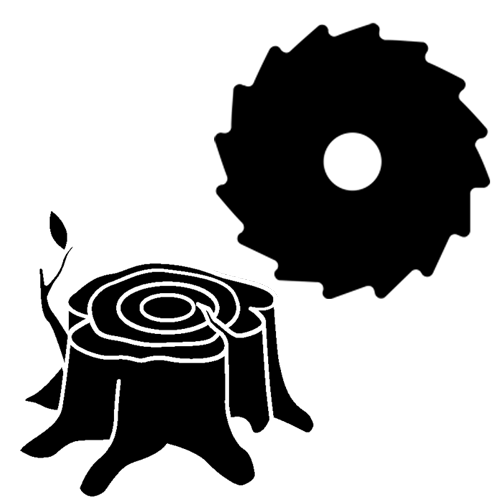 With our top of the line stump grinding machines, we can safely remove unsightly tree stumps and roots from your property.